While the Covid crisis is far from over and health concerns are to remain high on consumers' agenda also facemasks are here to stay. It is reckoned that 8 to 12 billion masks will be needed every year in Germany alone. With its ubiquity, the face mask is entering popular culture. Despite all current shortages consumers are turning facemasks into a fashion statement and forward-looking companies start to offer printed facemasks. Printers are naturally in a good position to join the trend and exploit the opportunity for printed facemasks.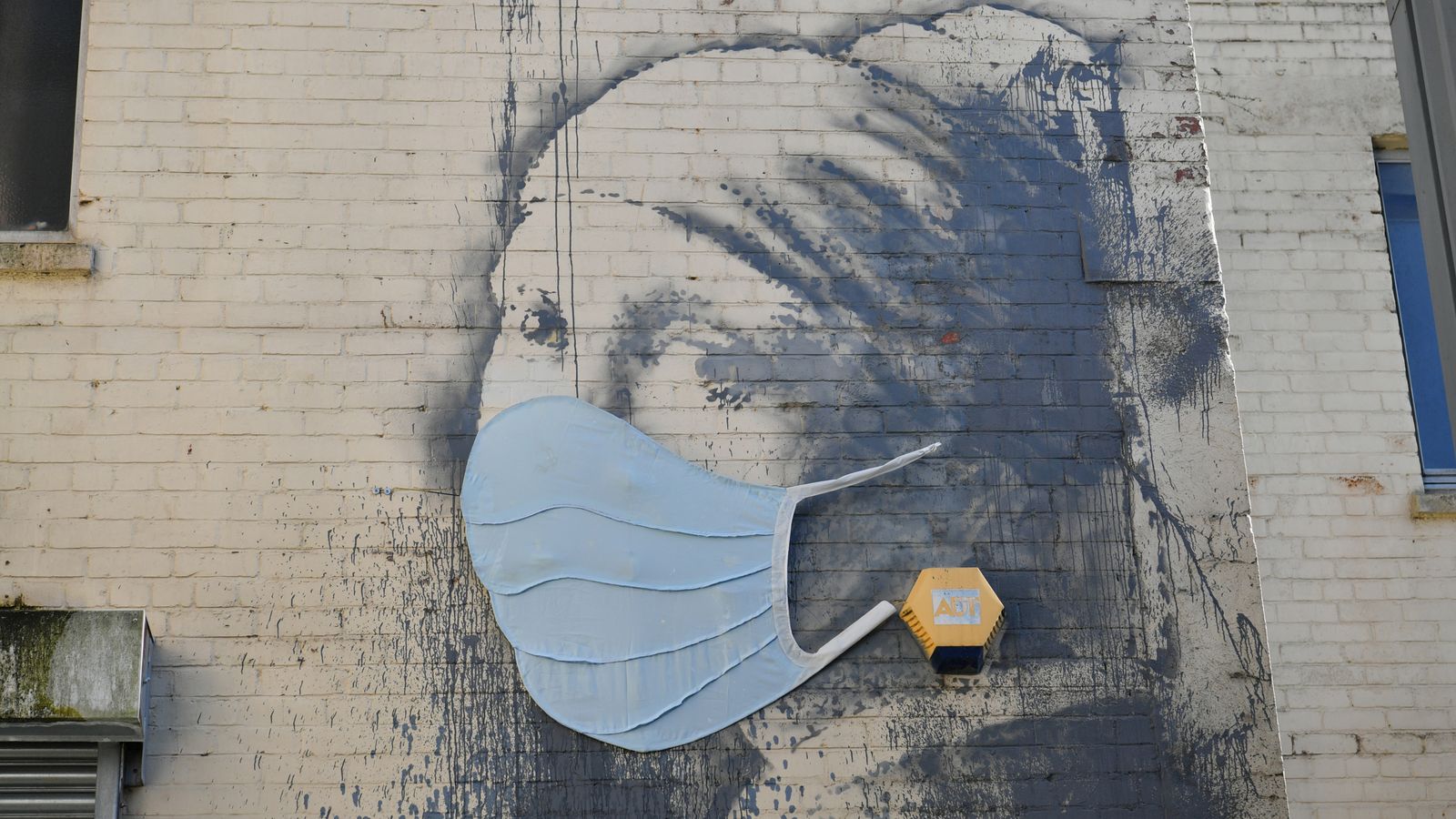 On-line printers offering facemasks
The latest additions to the market for printed facemasks are Onlineprinters and Print4reseller, both located in Germany. Onlineprinters offers washable and reusable textile masks. Masks can be personalized with a range of templates or custom designs. 10 facemasks printed with a custom design will set you back €67,19 (+VAT), for 500 this drops to €4,20 per mask (again plus VAT). The masks from Print4reseller are more basic and are paper-based. They might be a bit less comfortable to wear, but can be easily disposed of as a paper product. Prices are lower as well, starting at €749 for 1,000 masks, dropping to €3,213 for 10,000 pieces. They can be customized on the outside and do have printed instructions on the inside.