While the Covid crisis is far from over and health concerns are to remain high on consumers' agenda also facemasks are here to stay. It is reckoned that 8 to 12 billion masks will be needed every year in Germany alone. With its ubiquity, the face mask is entering popular culture. Despite all current shortages consumers are turning facemasks into a fashion statement and forward-looking companies start to offer printed facemasks. Printers are naturally in a good position to join the trend and exploit the opportunity for printed facemasks.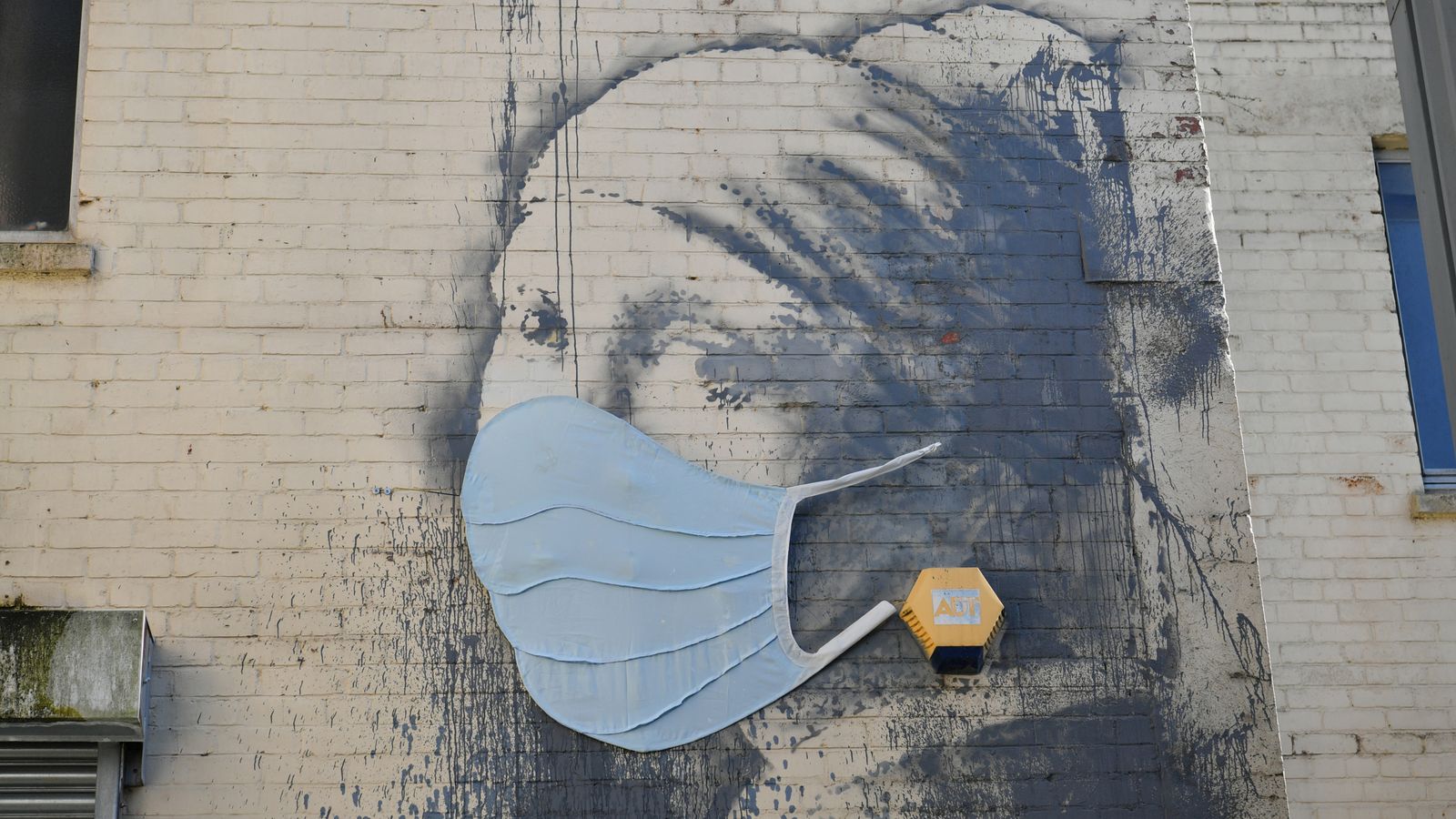 On-line printers offering facemasks
The latest additions to the market for printed facemasks are Onlineprinters and Print4reseller, both located in Germany. Onlineprinters offers washable and reusable textile masks. Masks can be personalized with a range of templates or custom designs. 10 facemasks printed with a custom design will set you back €67,19 (+VAT), for 500 this drops to €4,20 per mask (again plus VAT). The masks from Print4reseller are more basic and are paper-based. They might be a bit less comfortable to wear, but can be easily disposed of as a paper product. Prices are lower as well, starting at €749 for 1,000 masks, dropping to €3,213 for 10,000 pieces. They can be customized on the outside and do have printed instructions on the inside.
Shortly before, Vistaprint started manufacturing face masks in their factory in Venlo. Printed masks are sold in their online shop. Orders for 5 masks start at €12,84 per mask, dropping to €2,50 per mask for 1,000 ordered.
There are options in the US market as well. Canvasdiscount.com is offering custom printed facemasks. The US online shop is focusing not surprisingly on all kinds of canvas printing and has prominently added printed facemasks. A single mask retails at $15, with $12 for larger quantities. At signs.com custom printing for facemasks is offered as well and prices start at $12.99 dropping to $9.44 for 100.
Manufacturers of printing equipment are chiming in as well
Northern Italian large format print equipment manufacturer Durst designed face masks leveraging their expertise in filter membranes. Durst will manufacture the protective masks in their product experience centre for its own group and sister company Alupress using print & cut equipment on site. Durst will make the production capacity and know-how available to other companies. The company is still looking into scaling up production (especially sewing) and how to sell & distribute for a broader market. Furthermore, Durst is looking into an online editor to customize and print the facemasks.
Considering types and channels
It should be mentioned that there are different levels of face masks, as already mentioned above. I believe all masks offered here are for everyday use by consumers and not for use in medical environments. Also, the effectiveness should differ as does to the price. In the end, there will be opportunities for several different tiers of masks depending on the usage situation.
Having masks printed or even with a custom design does add to the price. Not everybody will want to or can afford printed facemasks. Still, many people will be looking into breaking away from the standard plain mask – the more so as time goes on and current production shortages are overcome. Adding marketing messages or sponsoring masks will bring more opportunities for print and might help reduce costs for consumers.
There is little doubt that printed facemask will be in many people's faces for quite some time to come. It will be necessary to check which types of printing, cutting and converting equipment are at hand, can be acquired or sourced via a partner company. More critical is the channel to the customer. Having order opportunities via a website is a possibility but will require some marketing for customers to notice. Addressing existing clients can be an opportunity for masks with marketing/branding content. Contacts into the design community should come handy for printed designer masks. Another possibility would be cooperating with existing webshops. Look at your production capabilities and especially at the sales & distribution channel to generate the orders. Only then a printer will be able to exploit the opportunity for printed facemasks.